14/10/17
Uniting4Climate VR Pitch Competition Deadline Extended to after COP23
Since the competition is part of the "Uniting for Climate Action" campaign, online with #
Uniting4Climate
, that will now feature strongly in the run up to and through the United Nations Climate Change Conference (
COP23
) in Bonn, Germany from November 6th- 16th, we feel
it is important to give creatives and VR artists around the world the chance to explore the issues further
and to draw upon the information and examples that will be highlighted and debated before and during the conference.
This will allow potential contestants more time to be inspired by the climate debate at hand, the solutions being implemented, and the global show of unity for climate action to prepare their ideas for submission. If you have already sent in your submission, but would like the chance to revise it in the light of this information, we invite you to re-submit your updated VR pitch.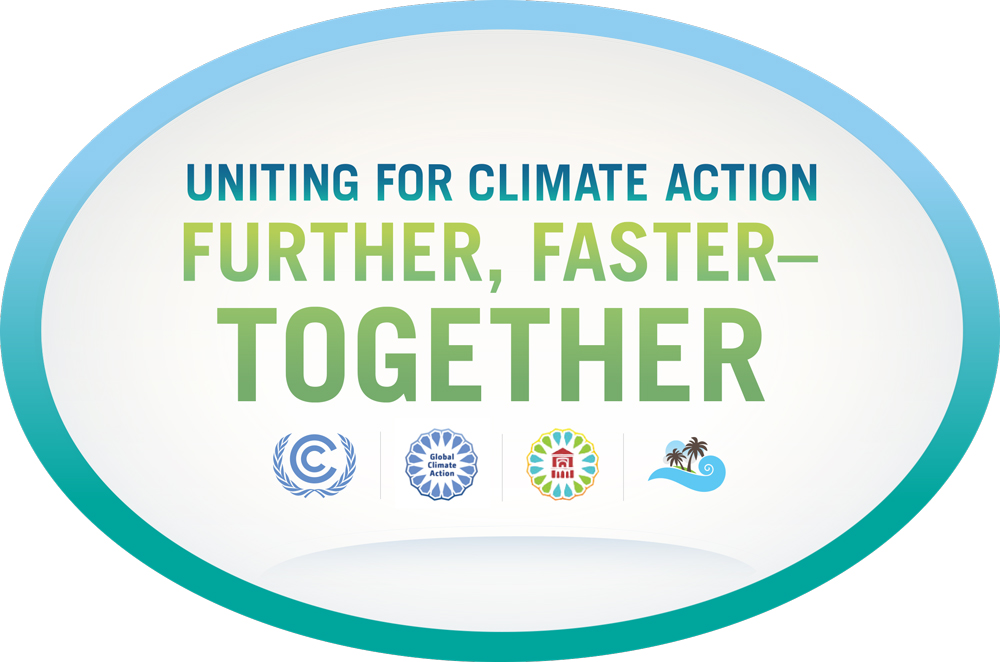 We look forward to receiving many imaginative and innovative concepts highlighting climate solutions: Uniting for Climate Action – Further Faster Together.